AT GATEWAY CHURCH OLD BROOKLYN, we are living to see the good news of Jesus bring life to our city.
Following Jesus is about receiving new life in him, sharing that life in community with other believers, and bringing His gospel to the world around us. Being part of a Bible-believing, Gospel-loving church is vital to living that out in our lives. We would love for you to come worship with us!
Living to see the good news of Jesus bring life to our city.
At Gateway, we receive life in Jesus Christ, share life in community, & bring life on mission and in context.
We serve in the heart of Old Brooklyn, a diverse west-side neighborhood of Cleveland.
Tony and his wife, Beth, love living in Old Brooklyn. Tony graduated from Boyce College in Louisville, KY but is a born and raised Cleveland native.  He returned to Cleveland in 2013 to begin the church planting work and is excited for the planting of a new church in Old Brooklyn.  He has a heart for seeing peoples lives changed by the good news of Jesus Christ.  His favorite sports teams are the Cleveland Browns and the Cleveland Indians.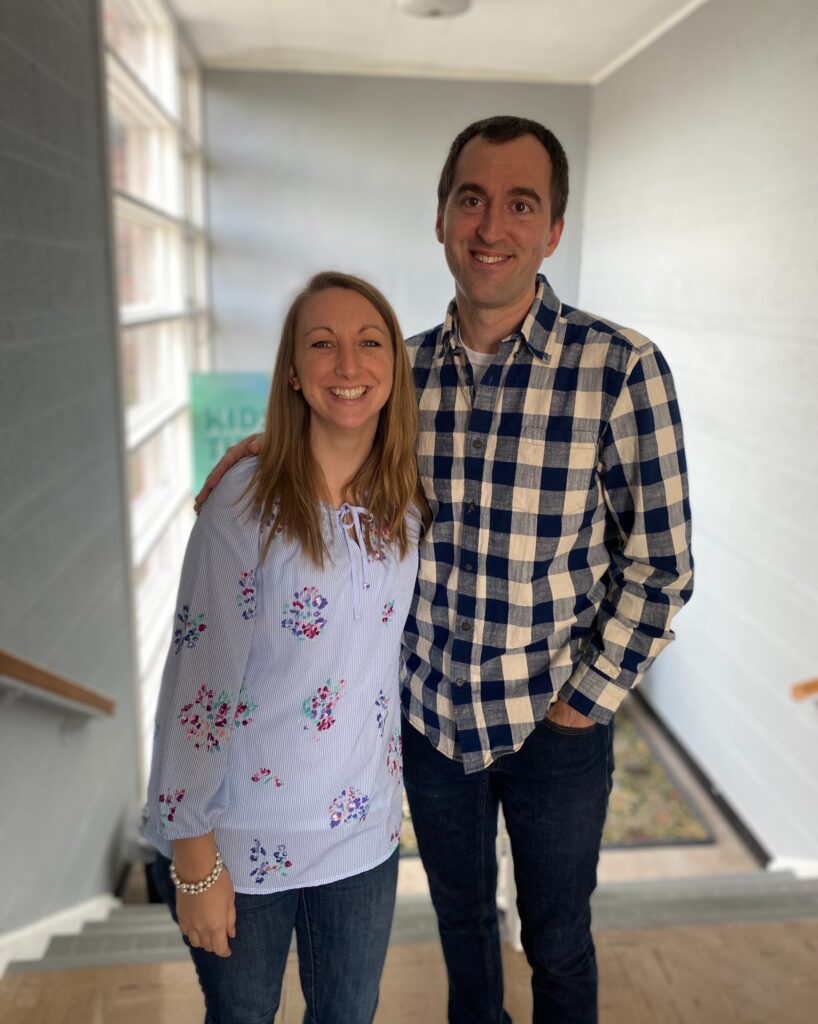 Patrick Floyd
music minister
Patrick and his wife, Marlee, both moved to Cleveland from the South. Patrick is currently a full-time online seminarian at Midwestern Baptist Theological Seminary in Kansas City in pursuit of a Master of Divinity. He and his wife have a dog, Halpert, and love to take him hiking any chance they get.