LIVING TO SEE THE GOOD NEWS OF JESUS
BRING LIFE TO THE CITY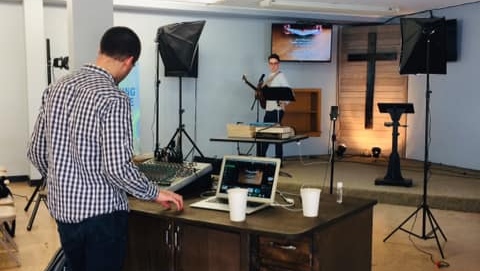 We are a church livings to see the good news of Jesus bring life to the city.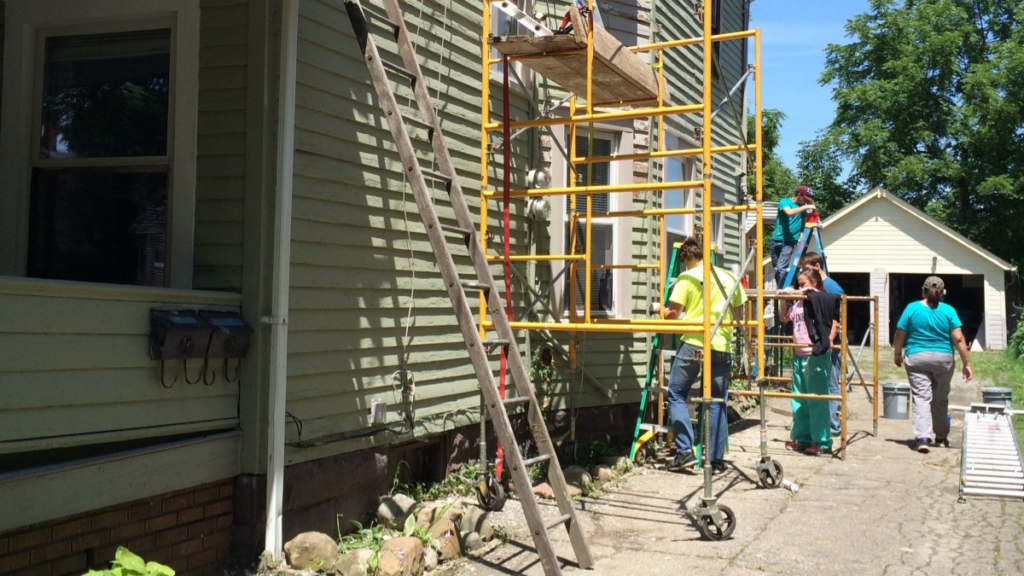 Groups meet throughout the week and month to help bear burdens and walk through life together.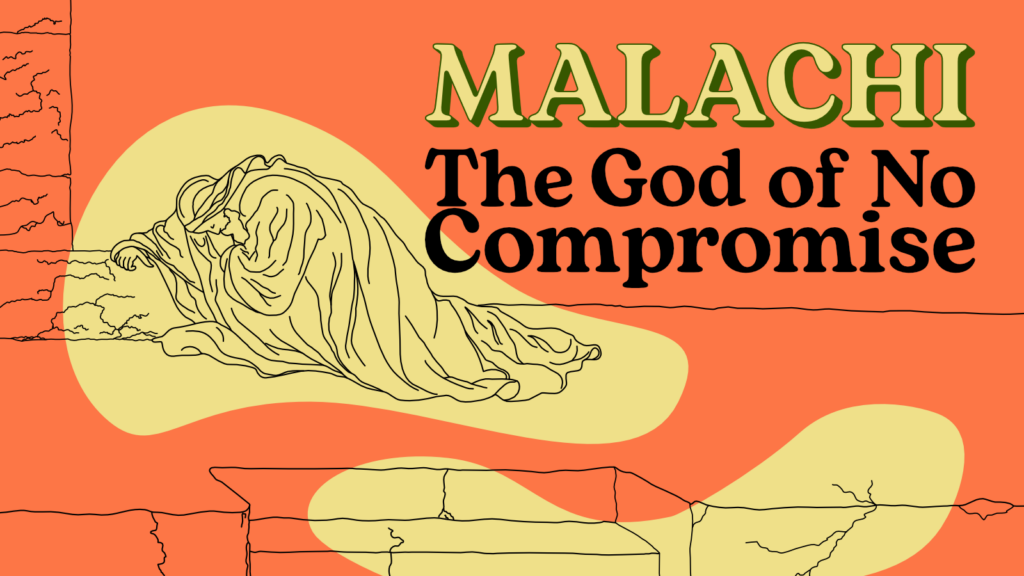 Sundays look different these days. We have taken precautions to help keep people healthy and safe.

Sundays at 10:30 AM
4542 Pearl Road
Cleveland, Ohio 44109
Sundays directly after service
at the church building
The first Sunday we gather for a time of fellowship and brief teaching from a book study. 
We are currently looking at The Heart of the Church by Joe Thorn.